Autom produces all models of low voltage electrical panels, from design, assembly to installation.
The electrical projects are developed internally by a team of designers following the symbology standards according to IEC 1082-1. From the design stage onwards, several engineering criteria are considered to define the longevity of the set .
In addition, the components used in the assembly have international technology and certifications.
Electromechanical performance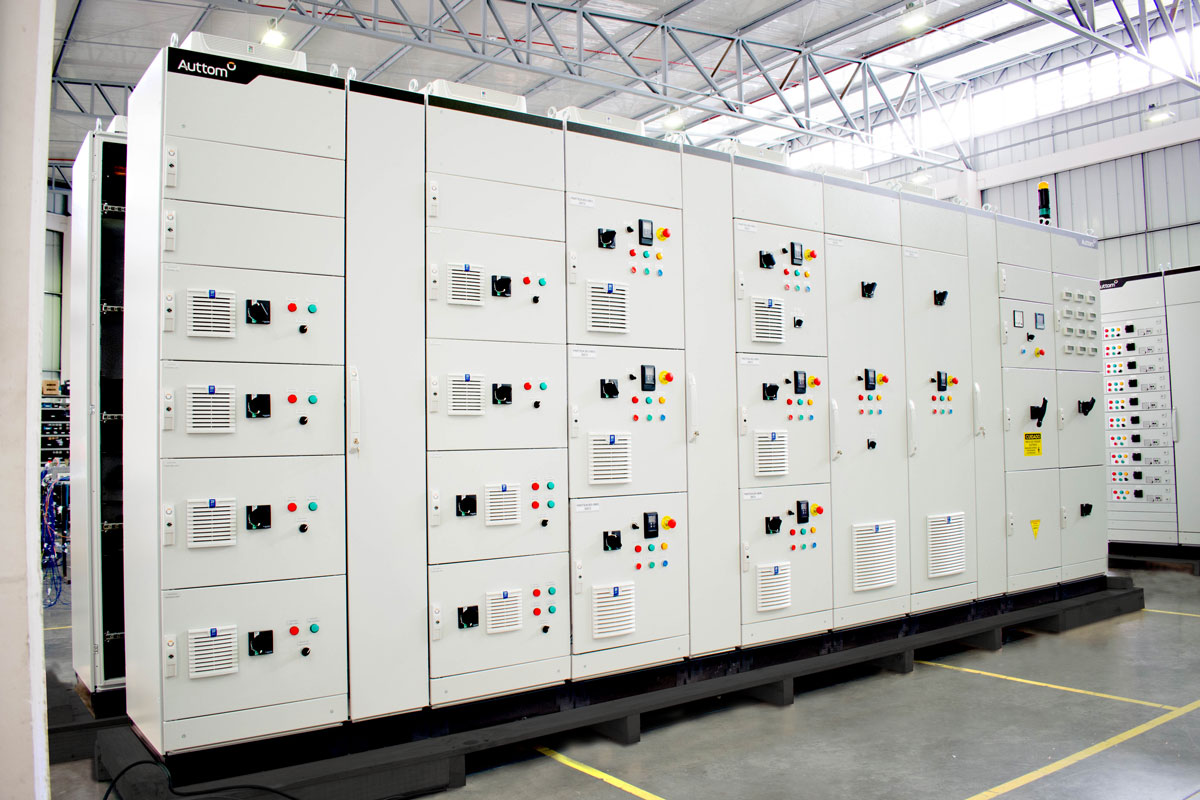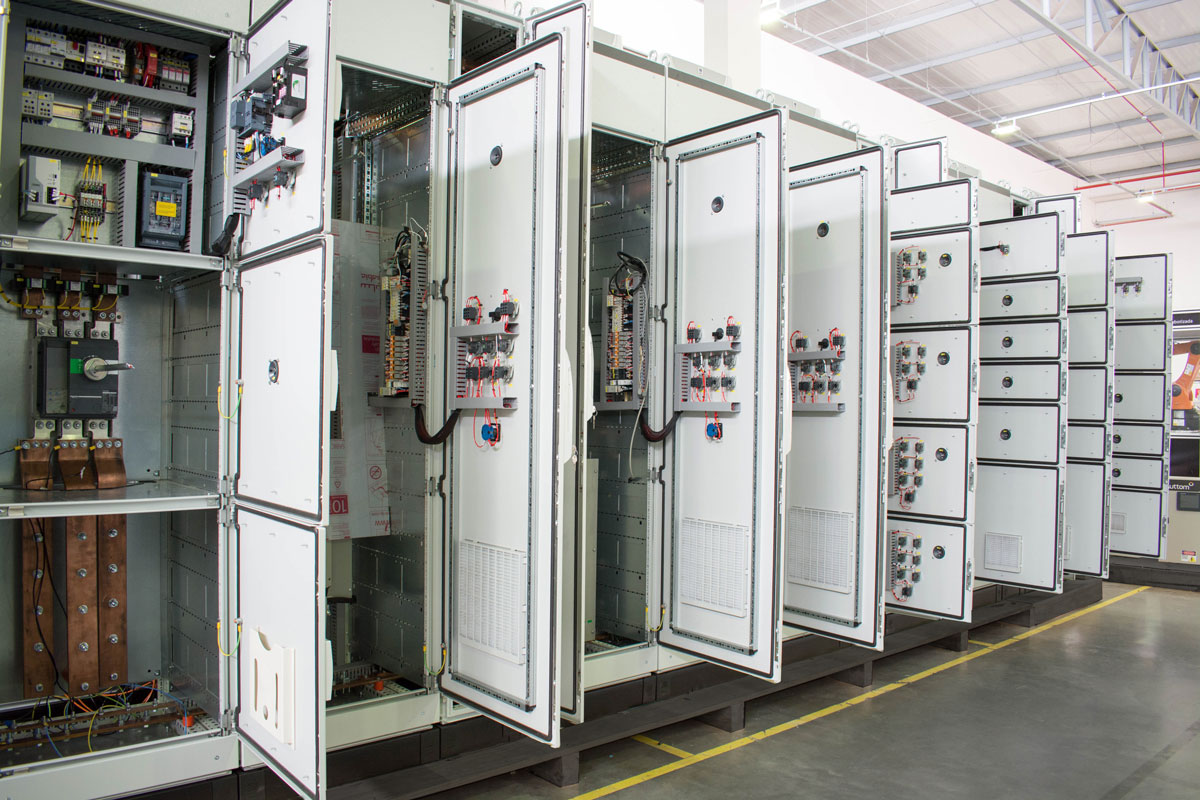 An electrical panel to be TTA/PTTA must pass two types of tests: type and routine. This procedure is necessary to ensure its electromechanical performance.
Panels in compliance with the IEC-NBR-60439-1 standard have greater reliability and extended service life, in addition to offering security for installation.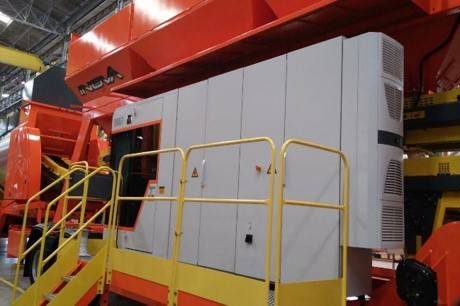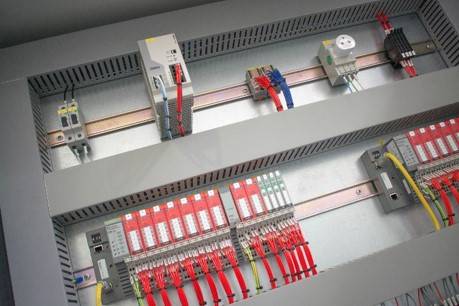 Aiming at customer satisfaction and the quality of the service offered, the Auttom panels are designed in accordance with the following standards in force:
- ABNT NBR 5410
- NR10
- NR12
---
Reliability
It is increasingly necessary to ensure reliability in low voltage switchgear set as they are the heart of the installation. In order to guarantee these levels, routine tests are carried out on all assembled panels. The tests follow the steps below:
- Inspection of the set
- Electrical connections
- Electrical logic and functioning tests
Dielectric test
A 2.5 Kv impulse voltage is applied between phases and assembly structure. The result is considered satisfactory if there are no discharges or insulation perforation.
Security for installation
By correctly designing the protection devices and the necessary conductors, the operation is ensured and the correct performance of the protection devices is guaranteed. Routine tests ensure that the assembly is designed according to the project.
Insulation Resistance
The objective is to specify the resistance between the circuits and the exposed conductive parts. To satisfy this test, the resistance between circuits and the grounding system must be at least 1000 Ω/V.
Note: Strict quality standards are met.